WCEC Outage Central
During major outage situations and/or severe weather, WCEC strives to keep our members up to date with the latest information. Our Outage Central provides the latest updates and tips on how to prepare for large, extended outage situations.
What To Do During An Outage
How You Can Prevent Outages
full width paragraph
OUTAGE REPORTING:
979-543-6271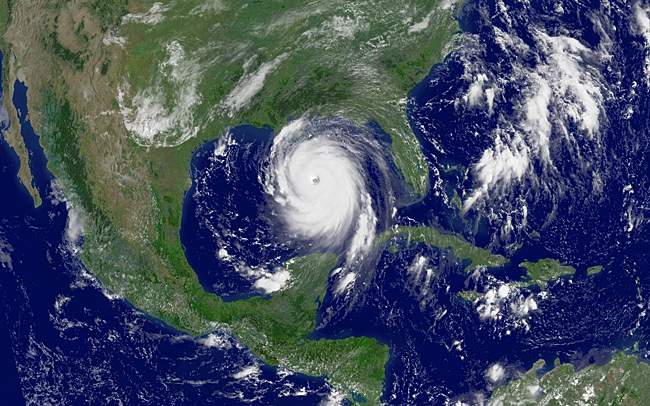 Prepare For Hurricane Season
Planning and preparing can make a big difference in safety and resiliency in the wake of a hurricane. The ability to quickly recover following a hurricane requires a focus on preparedness, advance planning, and knowing what to do in the event of a hurricane.
DOWNLOAD FEMA'S HURRICANE PREP KIT          READY.GOV HURRICANE PREP WEBSITE