Kids Corner
Keeping your children safe is one of our highest priorities.
SAFETY QUIZ
Test your safety know-how with this quick and simple quiz.
HOME SAFETY CHECKLIST
Use this checklist to search your home for safety hazards.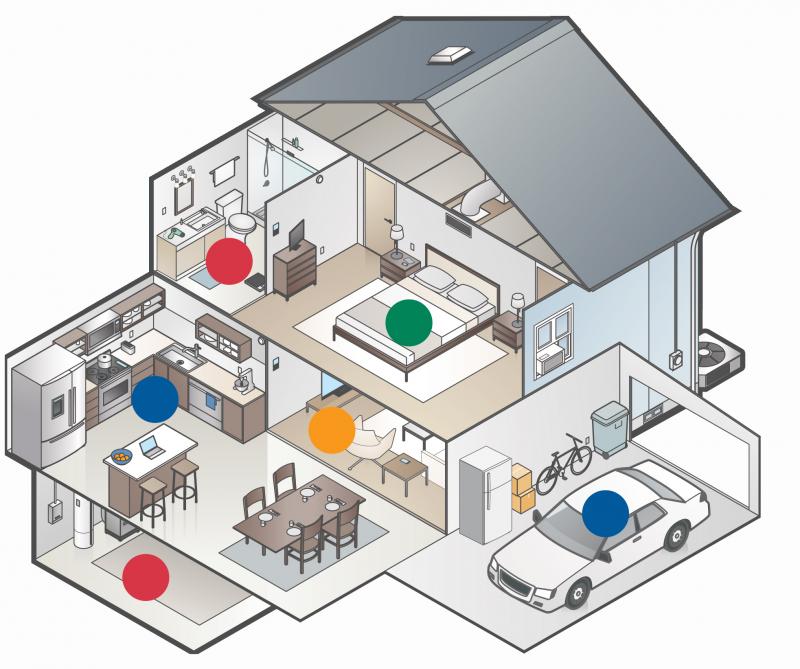 SAFETY & SAVINGS ACTIVITY SHEETS
Lightning Safety w/ Safety Sadie
Cord & Outlet Safety w/ Safety Sadie
Outdoor Safety w/ Safety Sadie
Electrical Safety Tips for Kids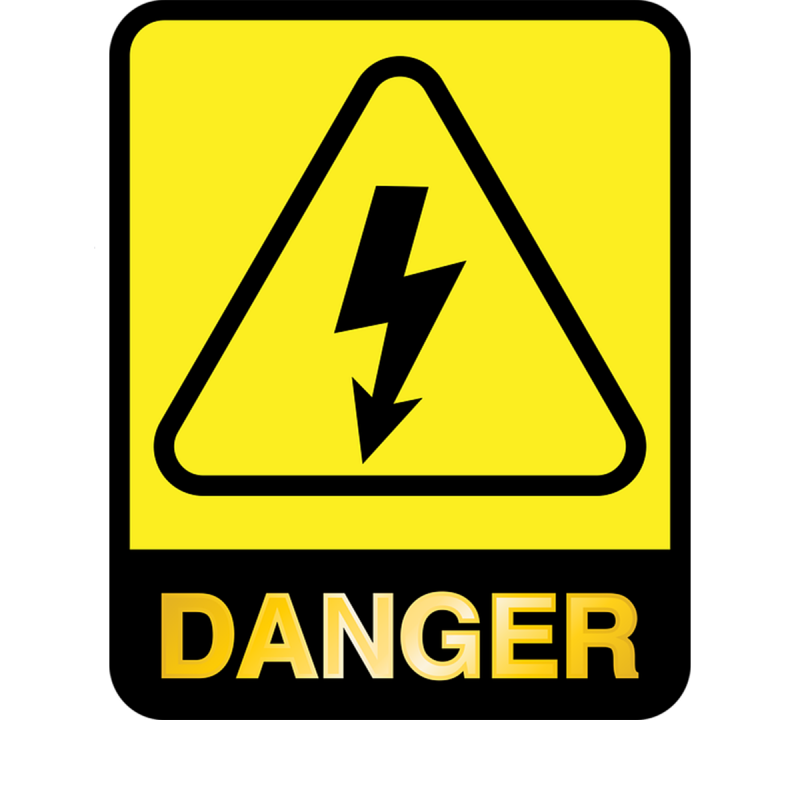 ELECTRICITY IS DANGEROUS
Accidentally contacting electricity or a power line can be dangerous and in some cases, even deadly. WCEC wants to help our members stay safe around electricity and power lines.
Contact with electricity can:
- Paralyze your muscles
- Burn you badly
- Stop your breathing
- Stop your heart
- Kill you
Keep a safe distance.
Whether you are playing outdoors with your children or working on landscaping projects, keep a safe distance from the power lines, pad mount transformers and other equipment used to get power to your home.
FOR YOUR OWN SAFETY
Stay away from power lines, meters, transformers, and electrical boxes. Remember to look up when working with tall objects or on rooftops.
Don't climb trees near power lines. Never fly kites, remote control airplanes, drones or balloons near power lines. If you get something stuck in a power line, call your local utility.
Never touch or go near a downed power line. Don't touch anything that may be touching a downed wire, such as a car.
Don't step out of the car if a power line falls on it.
Don't dig without checking for underground power lines. Call Before You Dig.
Don't put anything in the power outlet that wasn't intended for it.
Don't touch electric appliances when you are wet or near water.