Products for Your Home
Marathon Water Heaters | Meco Electric Grills | Texas Co-op Power Cookbooks
PRODUCTS FOR YOUR HOME
WCEC offers products for your home at reduced rates for our members. If you are interested in any of these products, stop by our office at 1815 E. Jackson or call 979-543-6271 for more information.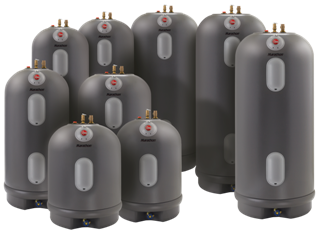 MARATHON WATER HEATERS
WCEC offers several different residential and commercial electric water heaters to fit your needs. Electric water heaters are safe, quiet and efficient. They can be located in any area without needing to vent combustible gasses. The Marathon line of electric water heaters features a lifetime tank warranty, and we keep them in-stock and ready! Call WCEC for your next electric water heater.
---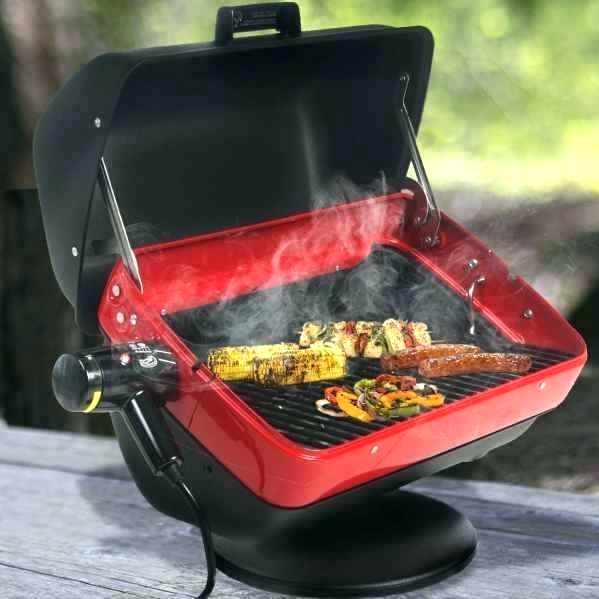 MECO ELECTRIC GRILLS
WCEC offers Meco electric grills to simplify your grilling process, eliminating the need for propane bottles or messy charcoal. These grills are ideal for outdoor cooking and make great gifts for any special occasion. For mouth-watering steaks, chicken or fajitas, you can't beat Meco electric grills.
---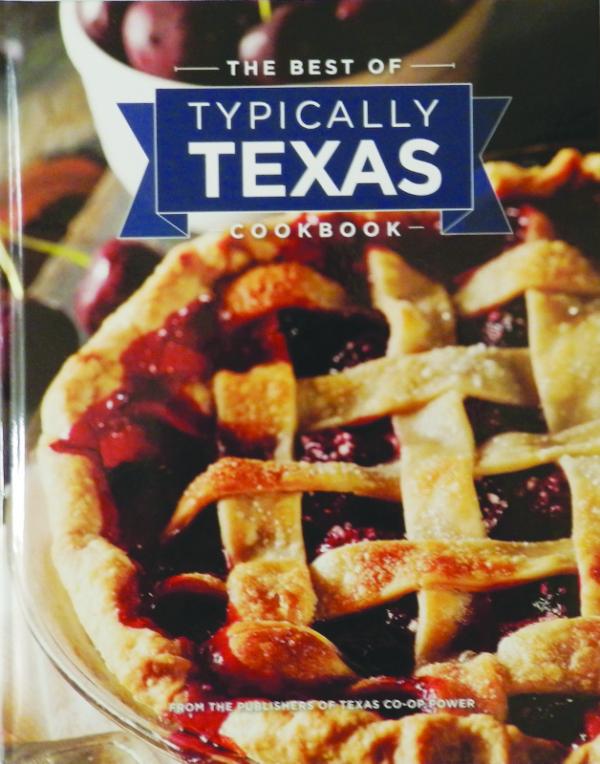 TEXAS CO-OP POWER COOKBOOKS
Each month, Texas Co-op Power magazine shares recipes from members across the state. WCEC has two cookbooks featuring a compilation of these recipes available at our office. The Texas Co-op Power Cookbook and The Best of Typically Texas Cookbook. Either of these would make a great addition to your collection or a gift for someone you love.